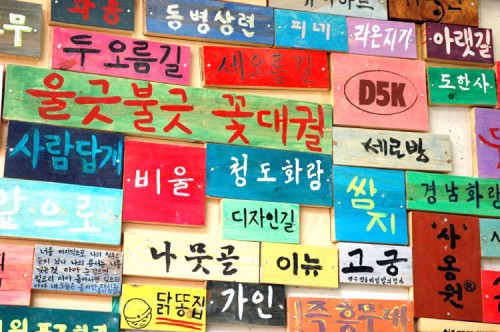 What a great night for a run, a little chilly if your just hanging out but a good temp for getting that heart rate up! 
We had a good turn out of 34 runners this week, with the whole group finishing in under 30 minutes.  Great job everyone!
David Long came in first with a pretty speedy time of 17:57, setting a new PR for himself.  Crystal Anthony is on a roll coming in 2nd with a time of 18:39, and being our first female for quit a few weeks now.  James DeLucca came in close behind, taking third with a time of 18:57.  Our other speedy little lady, Annie Rose Willis came in fourth this week with a time of 20:08.  Kevin Strom came in fifth with a time of 20:46, two weeks in a row, those just might be your lucky numbers!
Welcome to our new b's this week;  Colleen Ryan 21:08, Josh Doxsee 21:19, and Robbie Armstrong 25:44.
Just a reminder to you all, when giving Adam your name please let him know if this was a first run or a PR for yourself so we can give credit where it is due!  We also love to see all the canned food contributions coming in, so please keep them coming!  The food pantry thanks all of your kindness!
It was great to see you all again, hopefully I will be able to stop and and see you again soon!
~Dawn Allinder dallinder77@aol.com